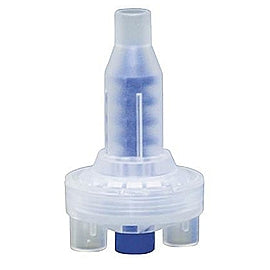 The new mixing tips are designed to improve overall customer experience while optimizing performance of delivery. They improve mix quality, eliminate waste up to 24%*, all with a single bleed for the life of the cartridge!
less waste during use
Improved mix quality, bleed once for the life of the cartridge
Mixing cube for improved mix
Less cross contamination
The result: a more homogeneous mix
cartridge cap with tamper-evident seal & cartridge-tip color-coding, stays on the cartridge after opening
you get more mixing tips in the package for less cost
easy assembly with a new twist tab and alignment pin.