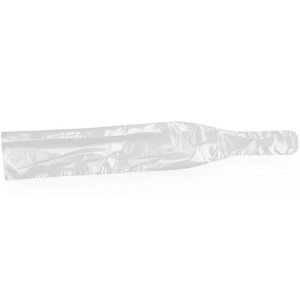 Custom fit with soft, rounded edges for greater patient comfort.

Prevents hard to remove composite build up on the curing light.

Extends the life of equipment by reducing the need for harsh disinfectants on your curing light.

Made of high quality safety plastic,clear and easy to use.

Package include 500 pieces complete sleeve.